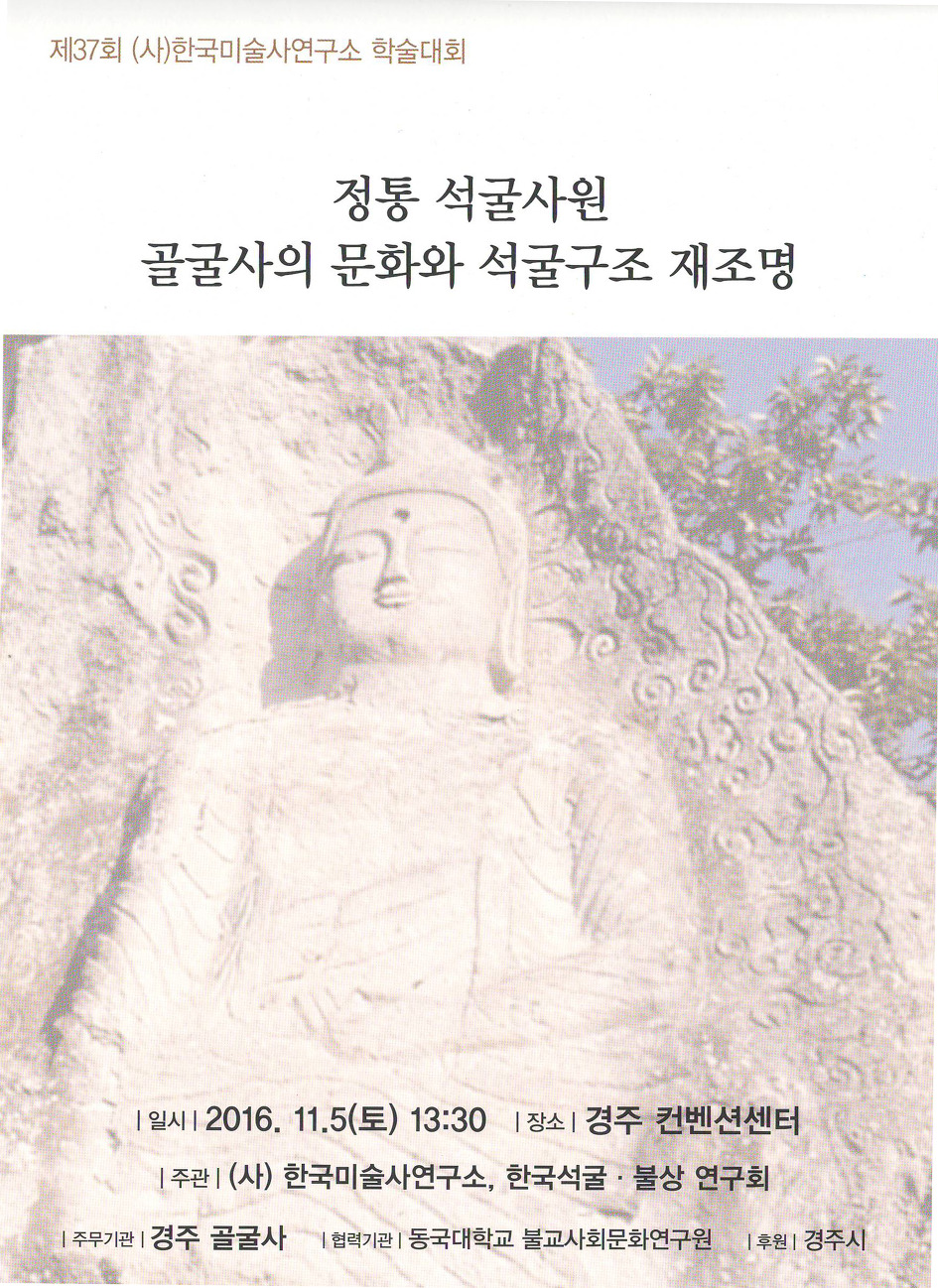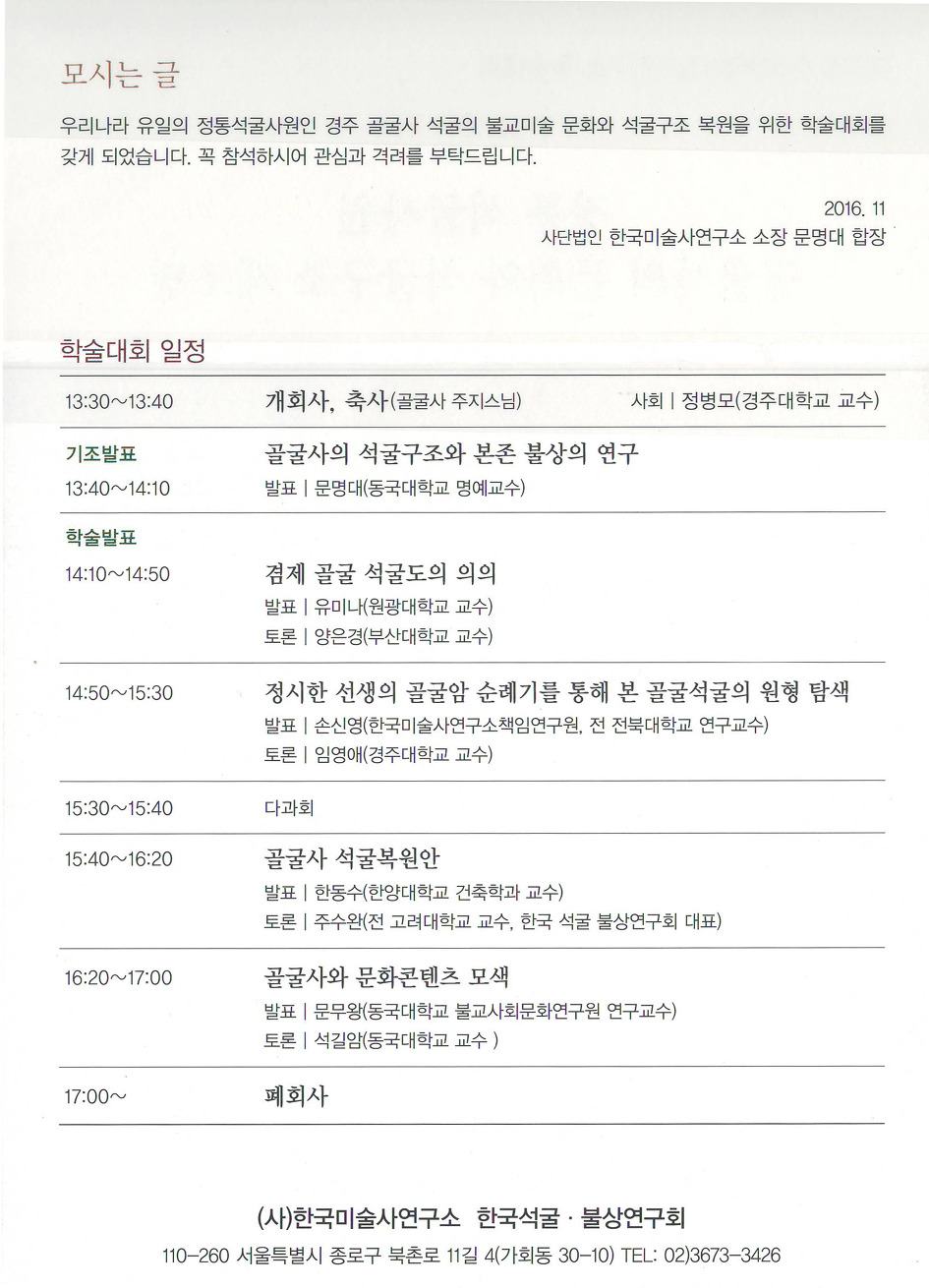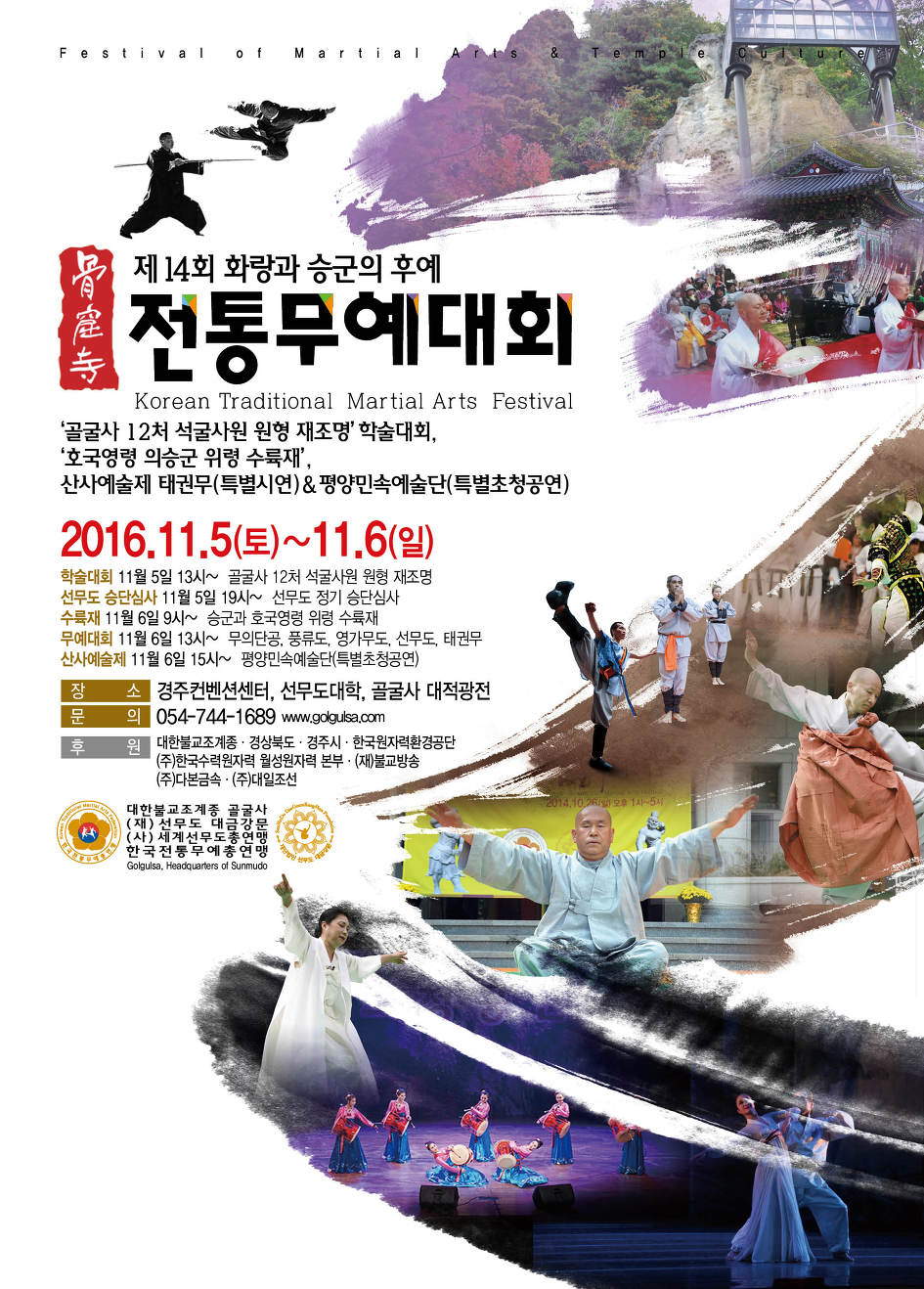 INVITATION
It would have been peaceful and abundant this autumn if Gyeongju had not been hit by earthquakes.
However, as the wheels of history have to be in motion despite strong earthquakes and typhoons, I would like to invite you to the 14th Annual Martial Arts Festival at Golgulsa, the home of Sunmudo Martial Arts.
Thanks to great scholars and Professor Mungdae Moon, we hold this conference to shed new light on a Tathagata Amitabha Buddha and twelve rock caves at Golgulsa where Great Master Wonhyo entered into nirvana with a history of 1500 years.
Though I am well aware that you are very busy, I hope you come and give us your valuable advice and support.
We all send our best wishes for your happiness and good health.
Autumn 2016 Palms together
Seol Jeog Un, The Abbot of Golgulsa Temple And Sunmudo Grandmaster